Good PR is about connecting
your story to the right people.
We have that rare combination of market savvy and insights into current trends, along with an industry-leading track record of experience (20+ years of helping brands succeed). You not only get the excitement and energy of a team with its finger on the pulse of what's hot now, but also the wisdom and business intelligence that only comes with proven success.
It's more than just your story ­— it's the strategy, connections, and experience freshpr has.

We launch products, forge partnerships with investors, create buzz around events, put a spotlight on artists and filmmakers, and get media outlets excited about your story. From brand positioning to press material development, editorial placement, spokesperson training, and trade show and special event support, we provide what you need to grow. The markets and clients we engage range from technology and consumer products to cinematographers, designers, sports, gaming, nonprofits, and beyond.
Services to get your brand's story in front of the right people.
Strategic communications
Plans and implementation
Media outreach and tours
Editorial and product placement
Press conferences and speaking engagements
Media training
Editorial calendar management
Blogger and influencer outreach and activation
Social content development
Product launches
Store openings
Tradeshows and conferences
Award ceremonies
Music concerts
Promotional contests
Sporting events
Press kits
Company backgrounders
FAQ sheets
Press releases
Pitch letters
Client biographies
Testimonials
Newsletters
Invitations
Online newsroom content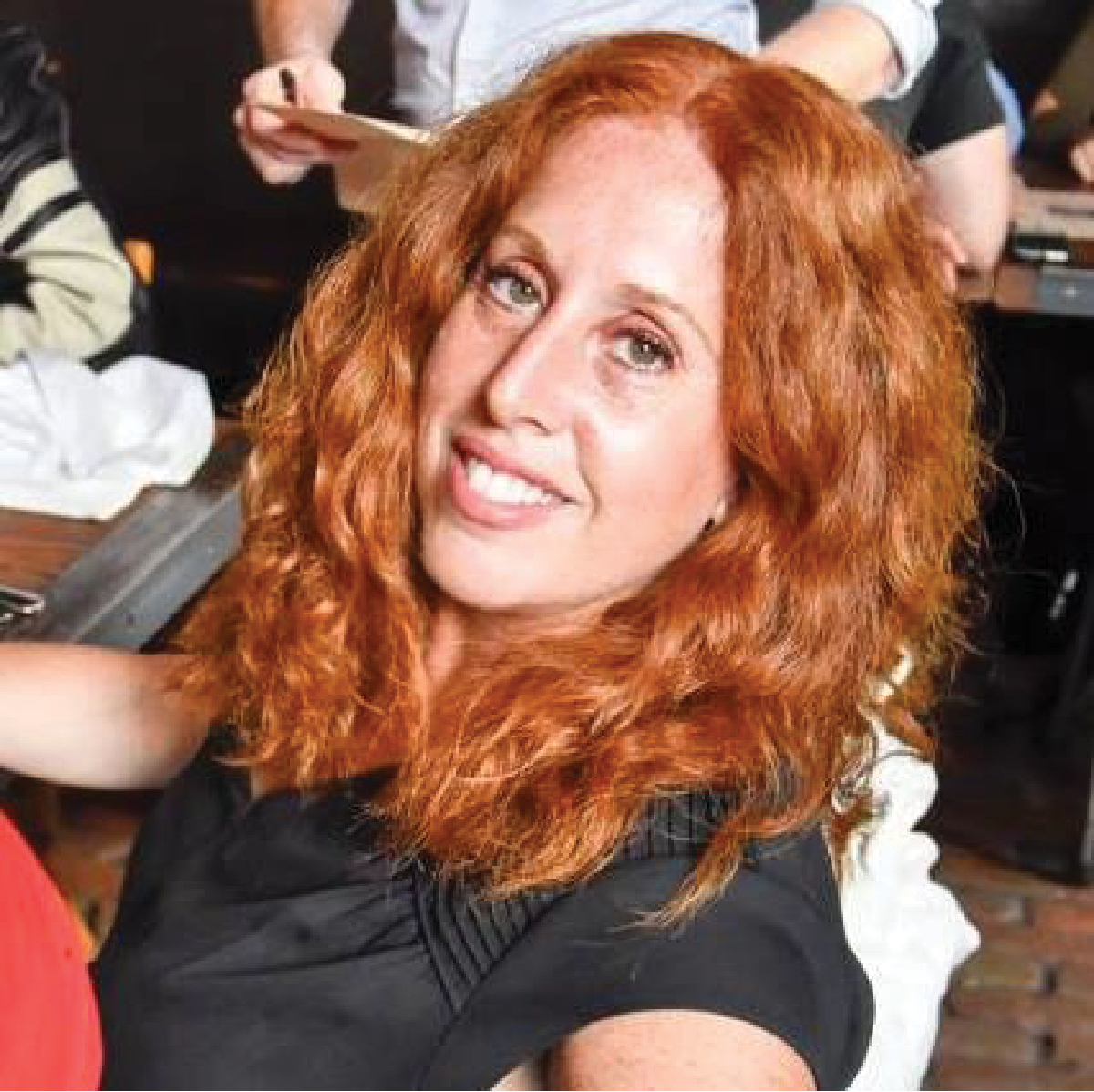 About Jeannine and freshpr

When you work with Jeannine and freshpr, you work with some of the best creative, strategic, and innovative minds in the industry. We partner with a select network of talented and experienced freelance writers, media relations specialists, and marketing strategists to deliver exceptional services for your brand and PR efforts. From Jeannine: "I am a storyteller at heart. I love being able not only to craft compelling narratives for my clients, but also helping them grow and reach that next level, to expand and add new chapters to their story. On a professional and personal level, this is what makes my work so rewarding.".